In 2012, I started The Next Network because I saw problems in how businesses and customers talk to each other. I wanted to fix that using social media, a place where everyone already spends time.
By 2015, I had a new idea: Watermelon. I noticed that businesses weren't really using WhatsApp to talk to customers. Watermelon was my way to change that, making WhatsApp a key tool for businesses to chat with people.
Adapting WhatsApp for business use came with its own set of problems, due to the lack of an official WhatsApp API. Due to this we had quite some legal and technical issues to sort out which eventually led to the bankruptcy of Watermelon. But I didn't give up. I kept working hard to keep Watermelon going and growing.
In 2018, I brought Watermelon back, stronger than before. This time, it was all about making customer service not just better, but also friendlier and more about the customer using the latest AI technologies. With the help of an investor we bought the company Ecreation to ensure smooth and intelligent chatbot responses. Combined with our own knowledge about centralizing modern customer service channels we rapidly gained traction.
Now, in 2023, Watermelon is a leader in using AI for customer service. We teamed up with OpenAI and added some really smart Generative AI technology. We've kept working on making talking to companies easier and more helpful and we are active in over 25 countries. It's our mission to create the world's first fully autonomous customer service agent with AI. 
My journey from loving tech to changing how businesses talk to customers shows how important it is to stick to your ideas. It started with wanting to make conversations better. Now, it's about making big changes in customer service. It shows that if you keep working on your vision, you can make a big difference.
Looking for a speaker? I've got you covered! I talk about chatbots, conversational AI, entrepreneurship, and innovation. I believe in adapting to the evolving tech landscape and are excited about the huge potential of AI. 🚀Book me as a speaker with EPLÚ Management Support or De Jonge Sprekers.
---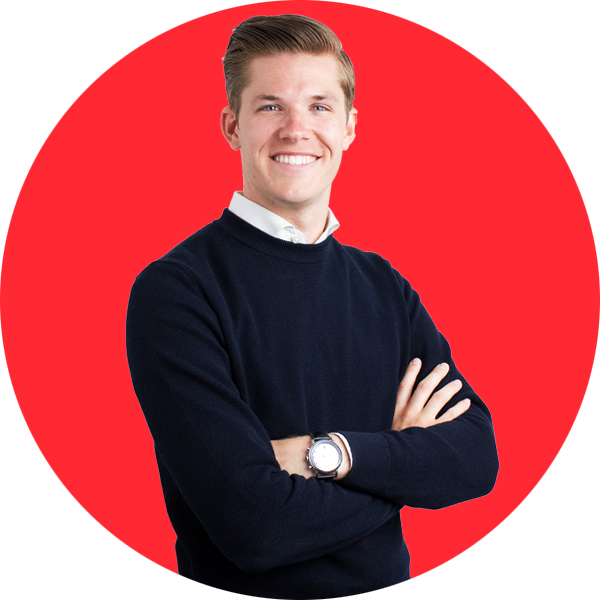 Follow me on LinkedIn: