In 2015, I founded Watermelon together with Charl Haas, as young entrepreneurs it already has been quite the ride.
We initially started as a WhatsApp messaging platform, gaining 100s of customers within the first six months. Unfortunately we grew to rapid and due to the lack of an official WhatsApp API led to bankruptcy.
But instead of giving up, we bought back the company and pivoted. We shifted our focus to simplifying customer care channel management and enabling businesses to create their own chatbots using (Generative) AI.
Today, Watermelon has a presence in 27 countries. Our mission is to develop the world's first autonomous customer service agent, handling both customer interactions and internal processes.
I talk about chatbots, conversational AI, entrepreneurship, and innovation. We believe in adapting to the evolving tech landscape and are excited about the potential of Generative AI and automation. 🚀
---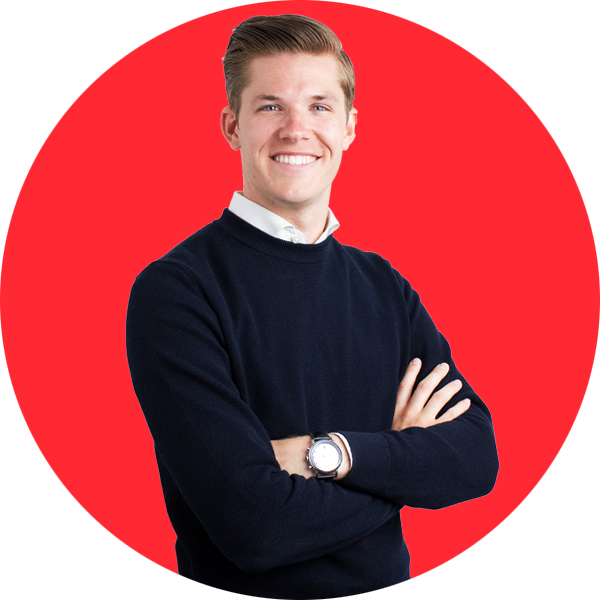 Follow me on LinkedIn: